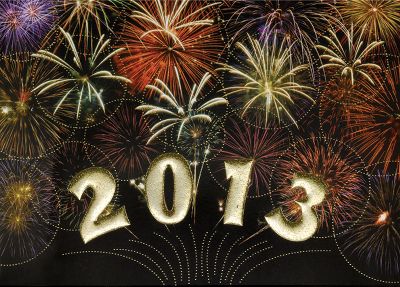 As we say goodbye to 2012 and prepare to ring in 2013, we want to thank you again for your business and support.
In the coming year we will continue to provide choice, convenience, and quality through our customized greeting card offerings. We will also use this space and our social media opportunities to help build relationships, both personal and professional. We want to help you do the same.
Wishing you all the best in the new year!