Peace, joy, and love are great, but sometimes the holidays can feel a little heavy.
Lighten up with humorous holiday cards – they're not limited to your family and friends.
Here are some of our favorites that are whimsical and work-appropriate: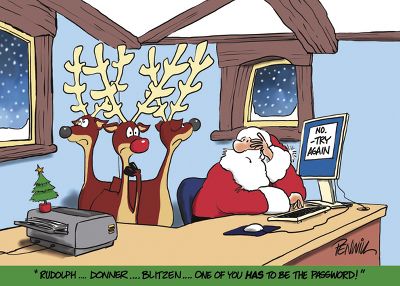 If you or your customers use computers, you've been here, too.
Bonus points if you're in show biz. Annie Oakley would be proud.
Too bad Santa isn't as smart as your customers who hired you to do the construction instead!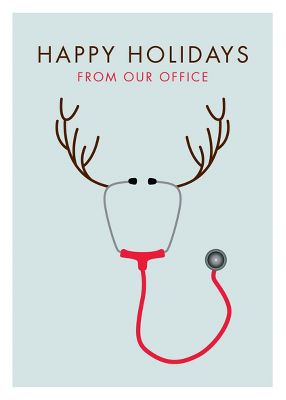 Make your patients smile (and remind them to use up that HSA by the end of the year).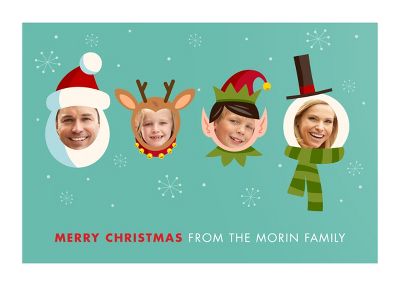 Really small staff? Let them see your smiling faces – and your sense of humor – for a truly personal touch.
Not for you? Try one of our other humorous holiday cards instead.
Happy Holidays!