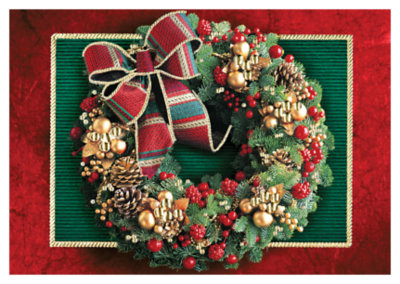 We're in the greeting card business, so you're probably not surprised that we advise people to order cards early.
How early is too early?
If you scrambled to get your cards ordered in early December last year, you know that you want to get those holiday tasks checked off as soon as you can!
While its tempting to wait until December, it makes sense to start as early as possible on all the tasks that are usually involved in planning for the winter holidays. There are a number of benefits that involve saving money and time, easing stress, and gaining an advantage over the competition.
If you order early, this gives you time to:
coordinate mailing lists and addresses
take advantage of sales and early bird specials
collect personal signatures for all the cards
and avoid peak mail delivery times
Leave yourself some extra time in case you need to order more cards, you run out of stamps, you add more recipients, or you just don't want to scramble.
With Thanksgiving at the very end of November this year, save yourself the hassle of dealing with everything the first week back. CLICK HERE to shop business holiday cards.