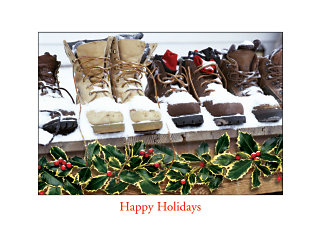 One way to use business holiday cards to remind customers about what you do is to choose a card with an industry theme. Many of today's designs for corporate holiday cards have been created for specific industries, such as doctor and lawyer holiday cards and other service-oriented professions, such as financial planners and accountants.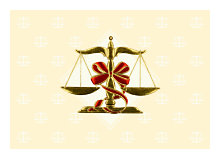 Click here to see our selection of industry-specific holiday cards.
Even if you can't find unique business holiday cards for your particular industry, you may still select from a host of designs with holiday images that match your company image. Whether you choose a traditional design, or something more modern or humorous, you can reinforce the message with an imprinted or handwritten note to your clients. Either way, you are making a sincere impression on your customers, who realize that it takes extra effort to send out special corporate holiday greetings to them.
What do you think makes the best impression when giving business holiday cards? Tell us why you think a specific kind of greeting card works and why another doesn't.
---